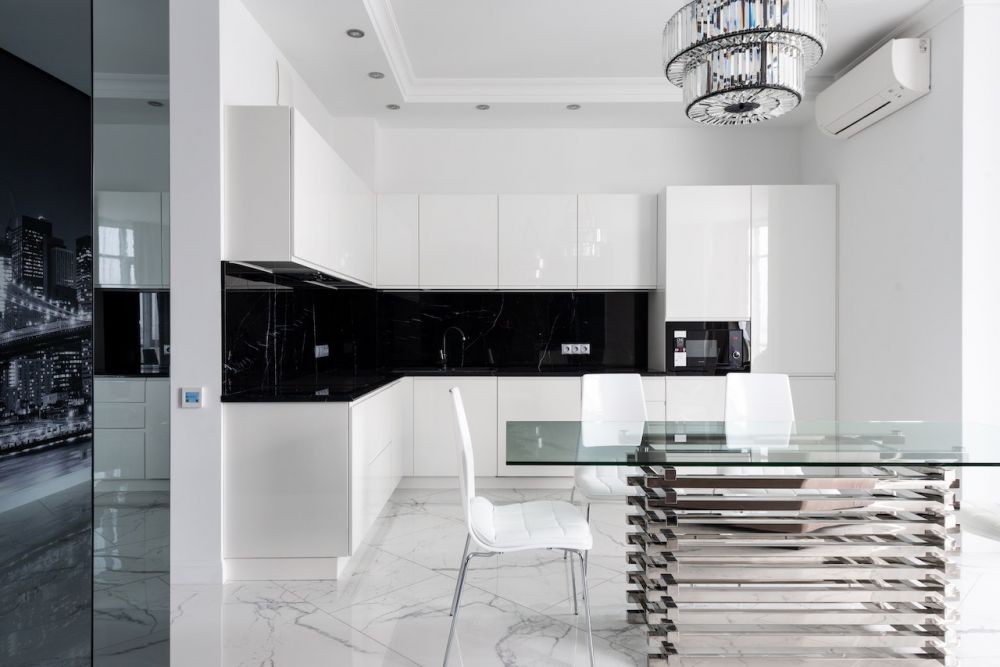 In this modern era, many people want to make their home interior look modern. However, if the makeover is done carelessly, the interior of the house can look messy and disorganized.
Home interior refers to everything related to the design and interior decoration of a house. Home interior includes the arrangement and use of space, furniture, lighting, color, texture, and all other decorative elements used in the space of a house.
The interior of the house includes several areas in the house, including the living room, bedroom, bathroom, kitchen, dining room, family room, work room, reading room, and entertainment room. Each of these areas requires different planning in terms of arrangement, color, lighting, and furnishings used.
Home interiors cover a wide range of design styles, from traditional to modern, minimalist, contemporary, and many more. Each design style has distinct characteristics and can be personalized according to individual tastes and needs.… Read the rest